About the St. Louis Metro Section About the St. Louis Metro Section
Learn about the St. Louis Metro Section of APA Missouri. 
Kansas City Bi-State Conference Registration now open!
The 2018 APA Bi-State Conference is a gathering of professional planners and planning officials across the Midwest. The 2018 conference takes place October 24-26 at the InterContinental on the Plaza in Kansas City. A group of more than 350 individuals, including professional planners, planning officials, lawyers, architects and developers, are expected to attend. The conference will host attendees from Kansas, Missouri, and the greater midwest region. 
Upcoming Events and Announcements
St. Louis Metro Section events range from continuing education opportunities to light-hearted social events. 
Section Committees
The St. Louis Metro Section's board of directors is comprised of numerous and ongoing working committees. Take a look at this page to learn more about our committees, the committee chairs, and who to get in touch with at the section.
Section Sponsors
Our sponsors help support the section, allowing member programming, conferences, and support. We are grateful for their gratitude. 
Gold Tier: 
Silver Tier: 
Bronze Tier: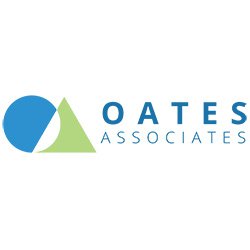 Interested in sponsoring St. Louis area planners? Click here