APA Missouri 2020 State Conference Save the Date
The 2020 APA Missouri State Chapter Conference is currently scheduled to be October 7-8th in Springfield. The safety of our members is at the forefront of our decision-making. The Conference Planning Committee is proceeding with planning for an in-person/virtual hybrid event. The committee felt that providing members with either option would enable individuals to choose whatever method they felt most comfortable. This also allows the Committee to shift to 100% virtual if the pandemic remains at concerning levels or additional social distancing is recommended. Those who have submitted session proposals will be contacted in the coming weeks regarding options for presenting with a hybrid event and appropriate methods based on session content.
Congrats to the 2020 Great Places in Missouri! 2020 Great Places in Missouri
The Missouri Chapter of the American Planning Association (APA) has announced the designation of two Great Places in Missouri in 2020: Downtown and Drake Harbor Recreation Area Trails, Warsaw; River Market Neighborhood, Kansas City.
APA Missouri will recognize the 2020 Great Places in Missouri designees at a ceremony on March 4, 2020 at 11 a.m. in the State Capitol Rotunda in Jefferson City.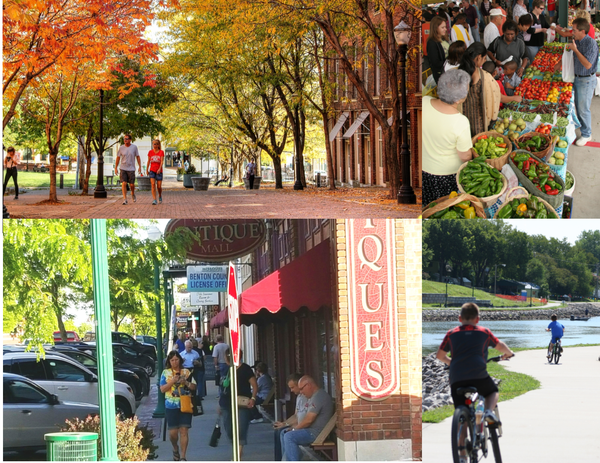 Upcoming Events
There are no upcoming events at this time.
APA Missouri Sections
Great Places in Missouri