APA Missouri 2020 State Conference Session Proposals Submit Session Proposals- Deadline Extended
The 2020 APA Missouri State Chapter Conference will be held in Springfield on October 7-9th. Session proposals are now being accepted through April 28th!

Congrats to the 2020 Great Places in Missouri! 2020 Great Places in Missouri
The Missouri Chapter of the American Planning Association (APA) has announced the designation of two Great Places in Missouri in 2020: Downtown and Drake Harbor Recreation Area Trails, Warsaw; River Market Neighborhood, Kansas City.
APA Missouri will recognize the 2020 Great Places in Missouri designees at a ceremony on March 4, 2020 at 11 a.m. in the State Capitol Rotunda in Jefferson City.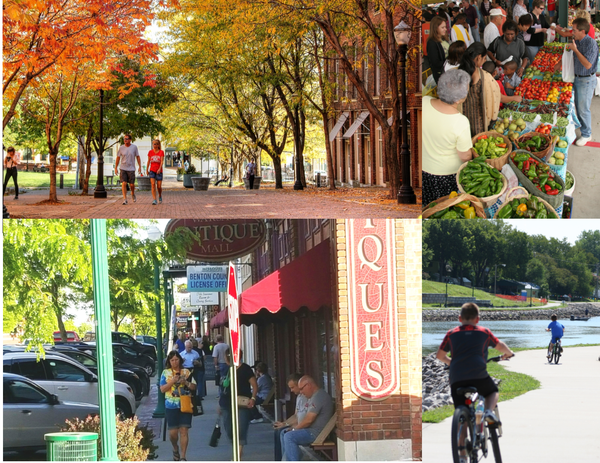 Upcoming Events
There are no upcoming events at this time.
Featured Job Postings
There are no job postings at this time.
APA Missouri Sections
Great Places in Missouri