2020 Missouri Chapter Conference
Welcome to the website for the 2020 APA Missouri Chapter Conference. I am so happy to be able to say those words to you right now. Planning for this conference has been an epic experience. The committee was just about to wrap-up all the details back in March when suddenly, most of our plans were no longer viable. I don't know about you, but the experience of changing business-as-usual caused me to pause and take a few beats while I processed everything. Once we regrouped however, the idea of hosting a hybrid in-person/virtual conference took root and has blossomed so nicely that I find myself looking forward to this conference more than those my Section has hosted in years past. 
Whether you attend from a remote location or in-person, you will experience the same high-level of professional development sessions you have come to expect from APA Missouri. Registration fees have been reduced in acknowledgment of the curtailed travel and training budgets many of us are currently facing. As an additional perk, we are pleased to announce that everyone who registers for the conference will have on-demand access to an AICP exam prep training session. And, it is my honor to share that our special guest keynote speaker this year is Dr. Lyle Foster. Learn more about Dr. Foster on our Speakers page. We're glad you're here and look forward to learning with you this October in Springfield and beyond. 
-Ronda Burnett
---
About the conference
The 2020 APA Missouri state conference takes place October 7-8 at the Oasis Hotel and Convention Center and live-streaming.  The 2020 event is planned to be an in-person/virtual hybrid event. 
For those attending in person, we will be offering a selection of mobile workshops on Wednesday, October 7th and a full day of educational sessions and association meetings on Thursday, October 8th at the convention center. Our virtual audience will have the option of either live-streaming the Thursday sessions or watching a recording of them at a later date. Additionally, a recorded AICP exam prep training session will be available to all attendees.

Temperature screenings will be conducted at the entrance to the venue.
Hand sanitizer will be readily available.
Masks will be provided to all attendees.
The capacity of the room is large enough to allow for classroom-style seating and social distancing of the audience.
Breakfast, lunch, and conference reception refreshments will be individually served.
---
Hotel reservations
Book your room at the unique Oasis Hotel & Convention Center by calling the hotel directly at 417-866-5253 or toll-free at 888-532-4338 to receive personal service from on-site staff. We will be listed under the American Planning room block. 
Did you know that Oasis is a member of the Ascend®  Hotel Collection by Choice Hotels? Historic, boutique and one of a kind—these are the qualities you can expect from the Ascend Hotel Collection® portfolio. Ascend® hotels are woven into the culture and fabric of their communities, featuring art and amenities that put local flavor first. Oasis is a resort-inspired, tropically-themed hotel with amenities to make your stay feel like a vacation. Dive into the indoor and outdoor heated salt water pools and keep your workout routine on track in the fitness center. Enjoy the privacy and convenience of room service or meet-up with friends at Fire & Ice, a full-service restaurant and bar. Rooms are equipped with free WiFi.
---
Thank you to our 2020 sponsors!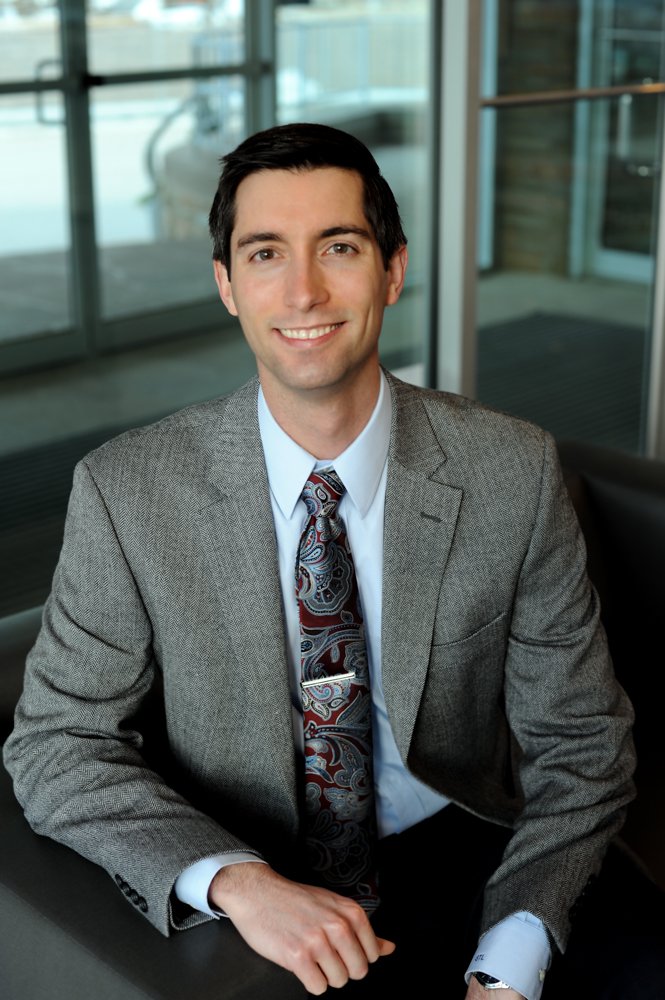 On behalf of the Conference Committee, I would like to thank all of our sponsors for being flexible with us during the ever-changing circumstances associated with COVID-19; and helping make this year's conference a quality program for all APA members. We truly thank you and welcome your support!
 -Stephen Lachky
Flamingo Level Sponsor
Parrot Level Sponsor
Macaw Level Sponsors
---